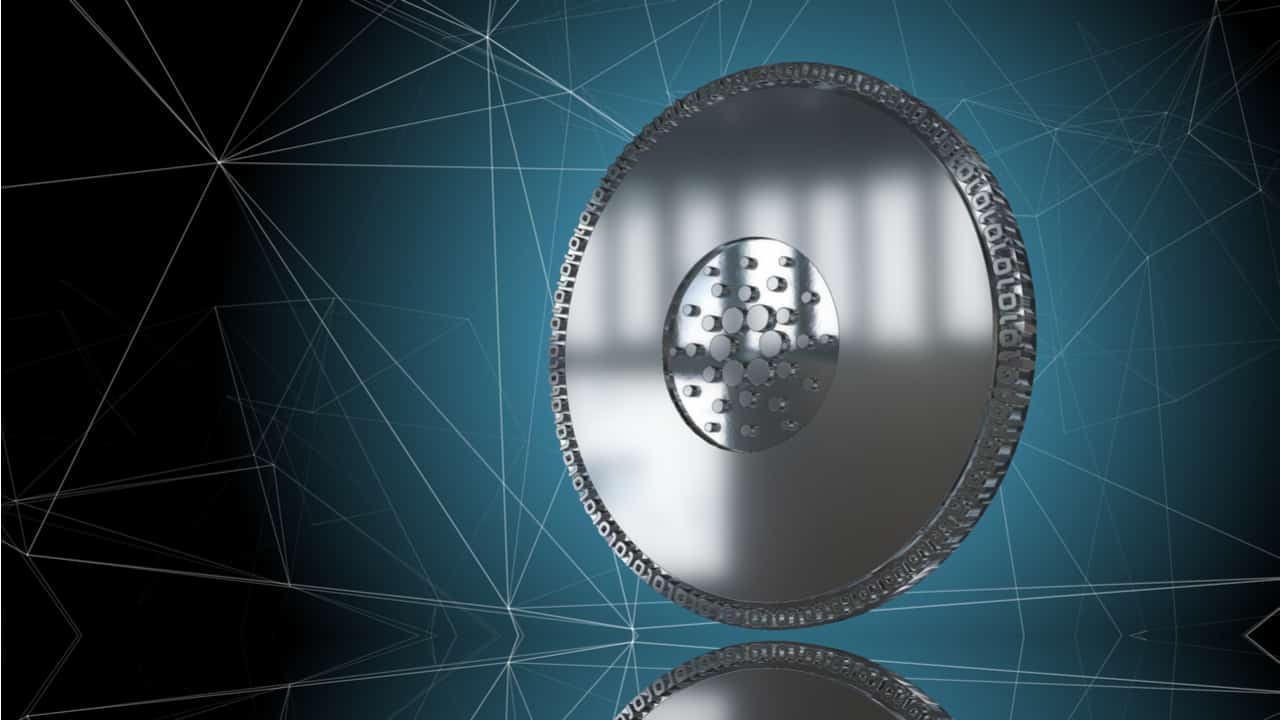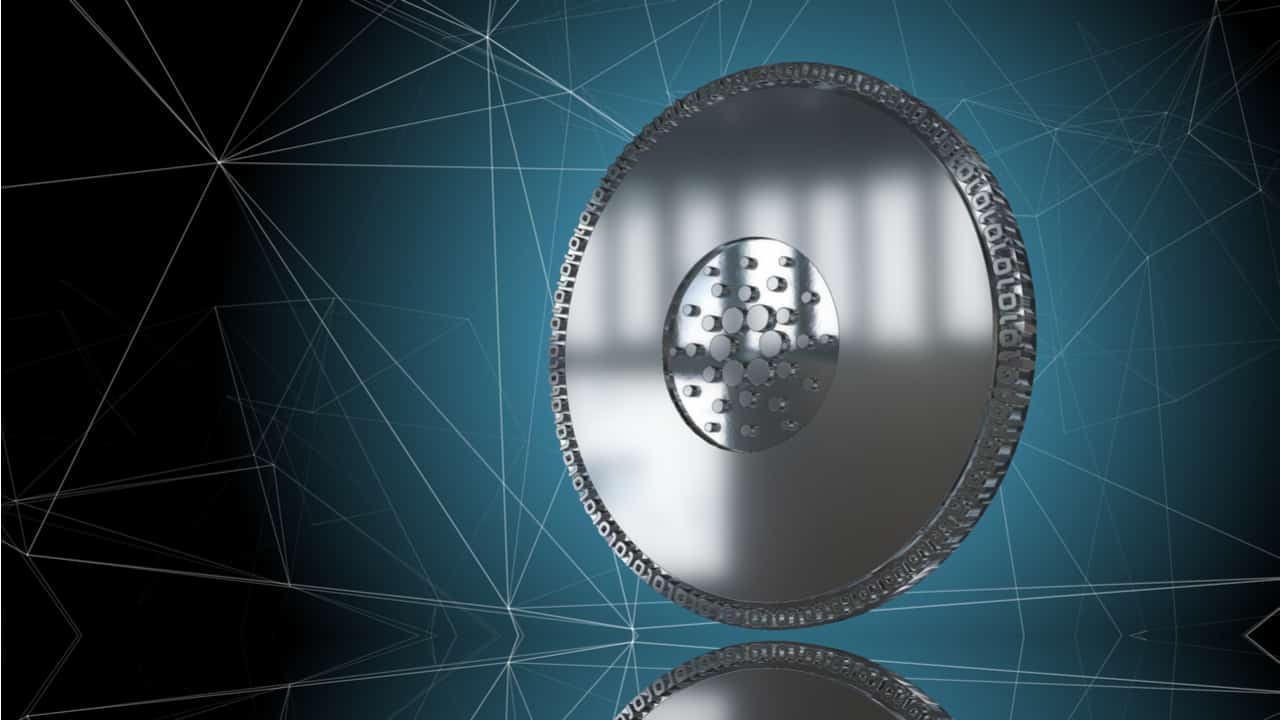 The condition of the crypto market is running at its worst with no positive signs of revival back in the upcoming days. Rather, the exact opposite thing is expected throughout this year and it is assumed that until the end of this year, the market will be ravaged by intense volatility and thus, the situations of altcoin like ADA will be no better. Even, BTC has been adhering to its erratic and turbulent nature due to which ADA and similar other coins remain in verge to lose substantial portion of their values to it at any time.
Current Statistics of ADA/USD
Price in USD: 0.0598 USD
Price in BTC: 0.00000632 BTC (UTC time 08:53)
Circulating supply: 25,927,070,538 ADA
Market cap: $1,559,364,080 USD
Market rank: 11
Cardano Price analysis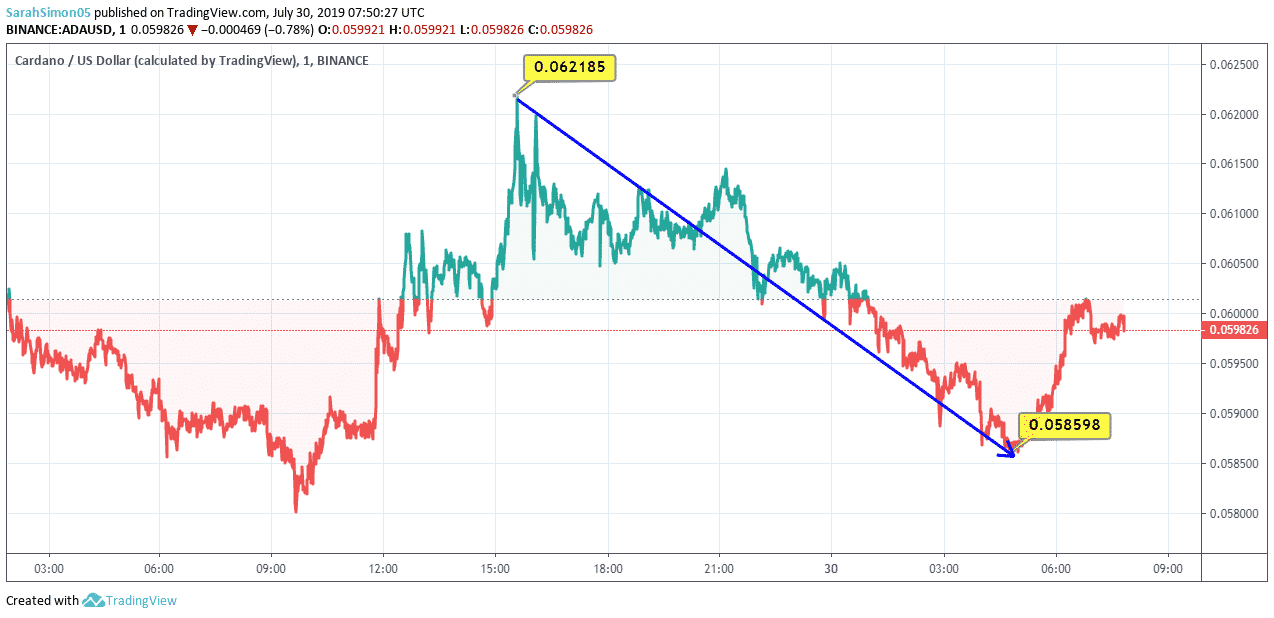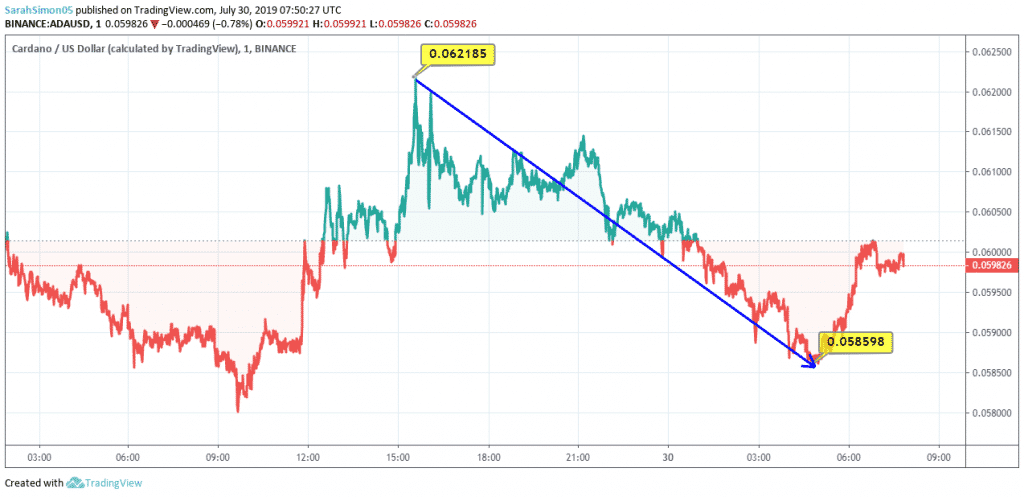 From the above 1-day chart of ADA, it is understandable that ADA is again travelling back in the wrong direction and is once again back in the negative trend line. Yesterday also, it has traded in the bearish zone most of the time and intermediately its value has shoot up to some extent in the bullish trend zone. For instance, it had traded at 0.0621 USD yesterday but has fallen sharply to 0.0585 USD today. So, within one day, shift in the price is although not that high but has reduced considerably by 3.70%. Even, the momentum of ADA is also very unstable and thus, it is also lacking effective support levels which can push its value up. Considering these facts, we think that in the upcoming days, ADA can trade around $0.0581.
ADA is therefore in a highly unstable state and is also lacking support levels. One should not consider investing on the same as of now as the market condition is not expected to improve before the end of this year.