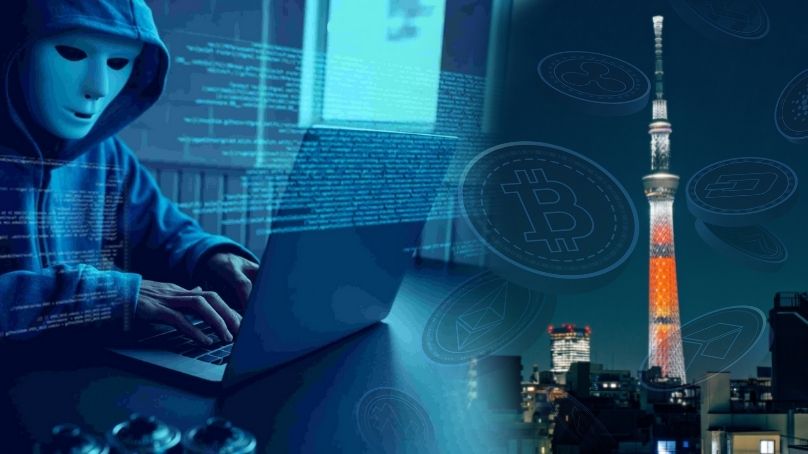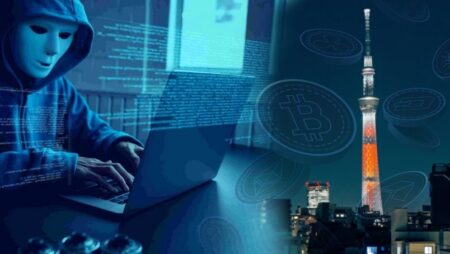 Liquid, a popular exchange company in Japan, suspended its deposits and withdrawals of digital assets after being hacked.
In its Tweet on Thursday, the company mentioned that its hot wallets had been hacked and assets were being moved to cold wallets. They are looking into it right now and will keep members updated. Deposits and withdrawals will be stopped in the interim.
Liquid then identified four Blockchain addresses – ETH, Bitcoin, Tron, and XRP – linked to the hacker in a follow-up Tweet.
However, Liquid has yet to establish the precise amount of assets taken. The exchange has yet to reply to a request for comment from The Block. However, according to on-chain data flow, all four addresses got crypto assets valued at $80 million in total, with transactions that began hours ago, and they still have around $74 million.
Meanwhile, Bitcoin address earned 106 BTC in numerous transactions, totaling $4.7 million, but only two sending addresses.
Over $10 million worth of assets from the Tron and XRP addresses have been handed out.
Bitcoin's price began to fall below $45,000 shortly after Liquid reported the breach on Twitter and is presently trading at approximately $44,100.
Unconfirmed sources claim that the Ethereum wallet that was hacked housed Cryptocurrency yield provider Celsius Network deposits. In April, Celsius announced that it has partnered with Liquid to give users of the exchange a compounding return on digital asset purchases.
According to the statement, Liquid was one of the first fiat-to-Cryptocurrency exchanges to offer Celsius' native CEL coin in 2019, and the two companies "have continued to strengthen their collaboration" since then.
In November 2018, the crypto exchange suffered a data breach in which hackers gained access to its users' personal information, including residential addresses, passwords, and other details.