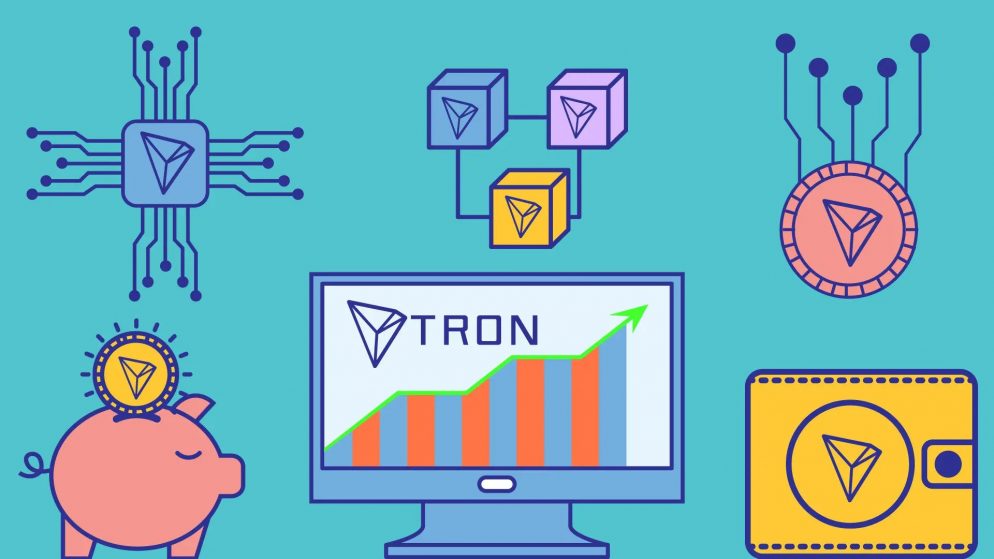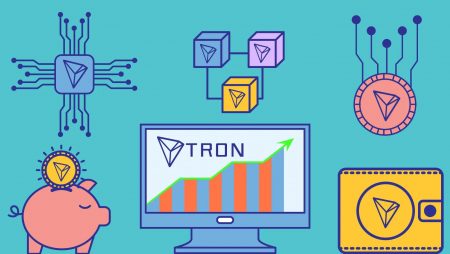 The moderate bullish movement of the crypto market has impacted TRON's price pattern as well. Over the last 24 hours, it has been up by a marginal hike of 1.86%, and its value has touched $0.013577. Investors may witness a few more price fluctuations in the next few days.
If we look at the weekly price movement of TRX/USD, it was trading stably around $0.011 on April 02. On the next day, it marked a sharp upside movement, which took the TRON price above $0.012, but then, it consolidates around $0.011 mark for the next three days, and then, TRX coin initiated strong recovery and continued to trade upwards till today.
TRON Price Analysis
Yesterday, the currency was trading at $0.013328 at the starting of the day, and over the next 10 hours and 27 minutes, it was jacked up by 3.26% and touched $0.013763. It was followed by a 3.02% price correction that took the TRON value to $0.013351 by 13:59 UTC. However, investors were soon relieved as the coin started upward movement again. By 00:37 UTC today, TRX coin price touched the highest point of the day at $0.013867. Later, the value took a downward turn and lost $0.00027 by 02:41 UTC.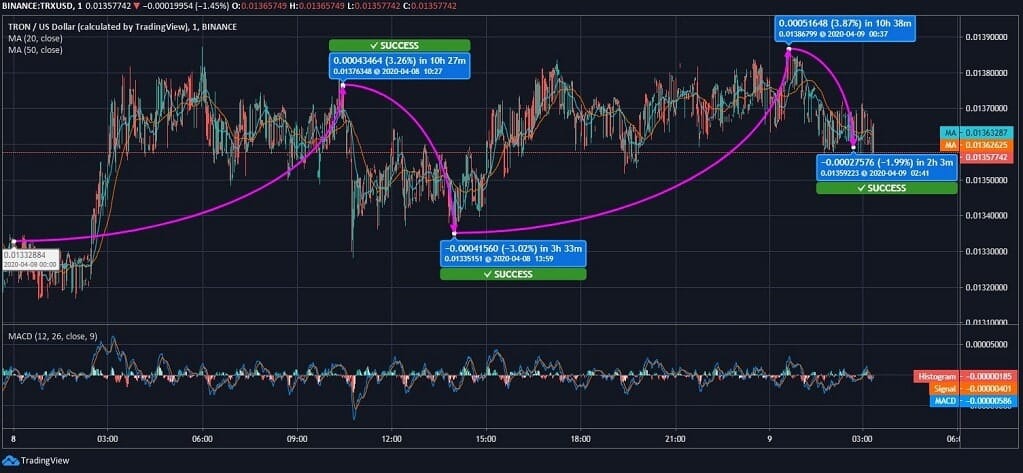 TRON's market cap on yesterday was 913.182 million USD, and over the last 24 hours, it has been shrunk to 909.009 million USD. The current price of TRX coin at 0.013577 USD is almost 0.35% less than its 20 days MA and 50 days MA. The MACD indicator shows bearish crossover as the signal line overlapped the MACD line. As per the current trend and technicals, the currency might correct downwards but hold its ground above its support of $0.0133.
Resistance and Support Levels
R1- $0.0138, R2- $0.0140, R3- $0.0144
S1- $0.0133, S2- $0.0130, S3- $0.0128