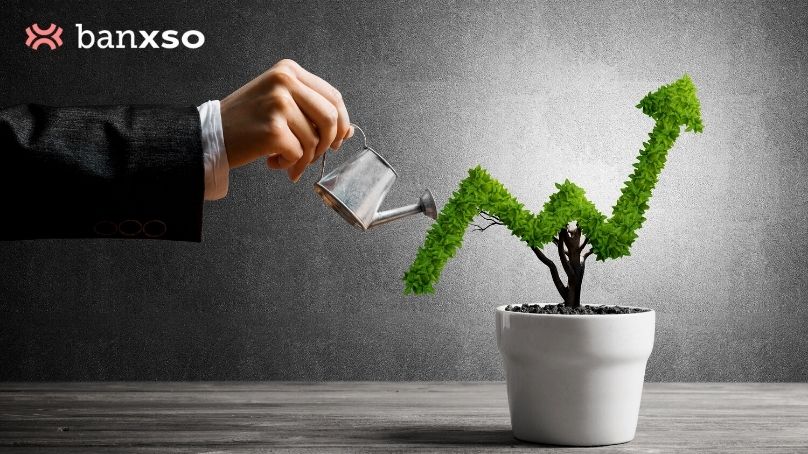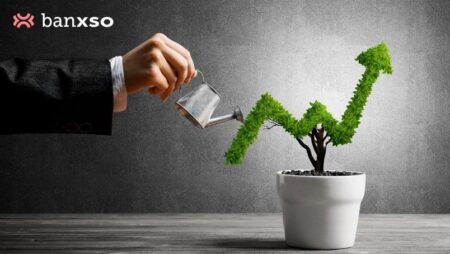 Overview of Banxso's Multi-asset Platform 
The days are gone when people used to stand in line with their hard-earned money to deposit it in the bank for a minimal amount of interest or safety or investment. Banxso is the new generation investment platform that optimally performs those bank services and provides loads of other benefits to make the best experience for its user. 
The Banxso provides a variety of trading options to traders or investors. Anyone can trade cryptocurrency, forex, stocks, CFDs, indices, and other assets in any way they want. Banxso wants to create a streamlined trading and investment experience that anyone can enjoy and profit from. The platform also educates its traders or investors about trading. It also offers various educational sources to its users to help in trading, like webinars.
How Investors Can Take Full Advantage of the Global Markets via Banxso
With the changing dynamics of investments, the global borders for investment have also vanished. Banxso being forex option trading platform allows you to earn returns from your selected investment anywhere and anytime. 
It provides everyone with the freedom to trade in any way they see fit.

It puts everyone on the same playing field as the more affluent traders and investors.

It operates on over twenty financial markets and provides users with the option of investing in any of hundreds of financial instruments.

Users will find a plethora of advanced tools and real-time access to opinions and analyses. These tools and services, combined with up-to-date charts and diagrams, will assist traders or investors in making sound trading decisions.

Traders can get an in-depth analysis of economic and geopolitical factors affecting financial markets. Its team closely monitors the most recent technological developments in online financial trading for better guidance.

Its low spreads and consistent order execution are advantageous to traders.

It has an intelligent pricing engine that ensures that traders receive the best spreads possible by leveraging the network of prime brokers and liquidity providers. 

Over the long run, every trader who opens an account with Banxso benefits from low-cost share deals and three months of zero-commission trading.

Banxso does not require a minimum deposit to begin trading, thus, increasing the accessibility of global markets for everyone.

If any modifications are planned, traders will be the first to know about them before they are implemented. There are no hidden costs. 

Investments with Banxso are adequately supervised by regulators, allowing you to invest with confidence. 

The customer support at Banxso is ever-present and helps you with your investment. Any questions that the users have will be promptly answered. 
Bansxo is the new way of investing your money in the streams of different assets and making an international portfolio so that money makes you more money and you keep growing in your overall net worth. It will also help you understand topics you are unaware of, and you can understand different investment methods to assimilate more about the market and more about the way of investing safely.