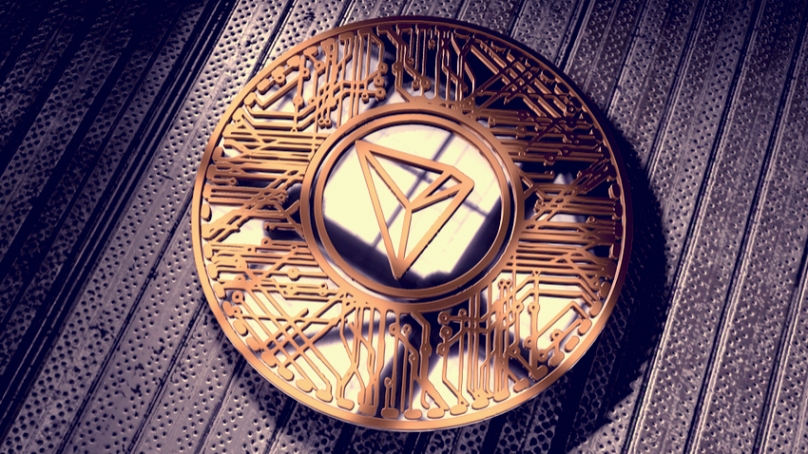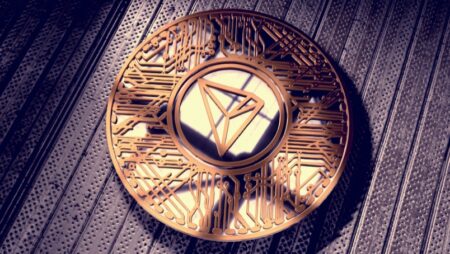 Ever since its inception in 2017, TRON has made it to the top ten cryptocurrencies with huge market caps. TRON or TRX also differs from its contemporaries as a unique decentralized blockchain-based platform for sharing digital content.
TRON's objective is to decentralize entertainment by eliminating the middlemen. TRON helps content creators or producers share their digital content directly with content subscribers. The viewers (subscribers) pay either for subscribing to the content creator's channel or pay for the content they view.
The payment is made in the form of the TRON cryptocurrency (TRX). Unlike other media sharing platforms where advertisers pay the platform, the advertisers on TRON directly pay the content creators and producers.
TRON is speculated to garner a lot of popularity with the potential to revolutionize blockchain-based media sharing, which is further backed by blockchain technology, According to TRX News.
The current and future potential of TRON and features like zero transaction fees and the ability to process over 2000 transactions every second are reasons enough to invest in this cryptocurrency. Let's look into some of the other reasons as to why you should invest in TRON. 
Why invest in TRON
1. The Team behind TRON
TRON was founded by Justin Sun, who is the present CEO of Rainberry. Inc, former chief representative of Ripple in China, and the founder and CEO of Peiwo, a mobile social app. In 2020, Sun also acquired BitTorrent.
Justin Sun is the protégé of one of Asia's top multi billionaires Jack Ma, the co-founder of Alibaba. 
In 2015, Justin Sun was recognized as CNTV's 'Most Noteworthy New Entrepreneur. He was also listed on the Forbes China '30 Under 30' for three consecutive years starting 2015.  
Recently, Sun stated that some of the top executives from Alibaba were a part of TRON's development team. TRON is backed by a solid support system, making it one of the blockchain-based platforms that's here to stay. 
2. Cheap Transactions
TRON charges very low transaction fees. The present value of 1 TRX is roughly 5 cents. For every transaction made, users pay as little as 0.000005 cents, which is practically free. That said, for 1 cent, one could make over 200,000 transactions. And compared to other cryptocurrencies like BTC and ETH that charge $5 and $1 respectively, TRON has the lowest transaction charges. However, you cannot buy TRON with fiat currency. You need to use Altcoins like Bitcoin and Ether.  
3. Independent Blockchain Platform
TRON supports a myriad of blockchain networks like EOS, Bitcoin, and Ethereum. It also has its independent blockchain. TRON is all set to release a plethora of DApps (decentralized applications). And, this will only further its potential as a long-term investment asset. As a matter of fact, TRON has already created applications for some of its partners.
4. Huge Transaction Volumes
On shared blockchains like the one with Ethereum, TRON can handle 15 transactions per second. TRON's independent blockchain is equipped to handle close to 2000 transactions per second compared to Bitcoin and Ethereum that handle only 7 and 15 transactions per second, respectively.
5. Custom Smart Contract Support
 TRON also supports the creation of custom smart contracts. It is one of the reasons that make TRON a fast and highly scalable digital content sharing network. Presently, the TRON main net supports custom smart contracts that are written in programming languages like Java. With TRON revolutionizing the entertainment sector, it is likely to become the most popular media sharing technology in the next few years.
6. Integration of Current Partners into the Tron Network
 TRON has started issuing tokens and building applications for its partners like oBike, Baofeng, Game.com, Gifto, Uplive, Peiwo. TRON enabled the launch of Obike's native currency oCoin Samsung's mobile network will feature some of TRON's blockchain-based games. In August 2020, TRON partnered with UAE-based ZelaaPayAE to empower users with a dual chain solution.
Bottom Line
 Ever since TRON (TRX) entered the crypto market in 2017, it's had one of the most vocal followings in the sector. This coin leveraged this community support and its unique technical aspects to become one of the top 10 cryptocurrencies in the world in terms of market cap. More impressively is the fact that it took TRON only two years to accomplish this task.
TRON's performance puts TRX at par with major payment processors such as PayPal. Best of all, TRON has zero transaction fees. You can send a million dollars in TRX to anywhere in the world in seconds and never have to pay a fee.
Tron, for the first time, can reach the 0.10 dollar mark. But this year will be a bit more fluctuating as compared to the previous year. It is going to reach the highest peak in July, after which it will go down to 0.03 in December 2020. You can know about the TRX Price Prediction by experts and get knowledge about current & future market situations.