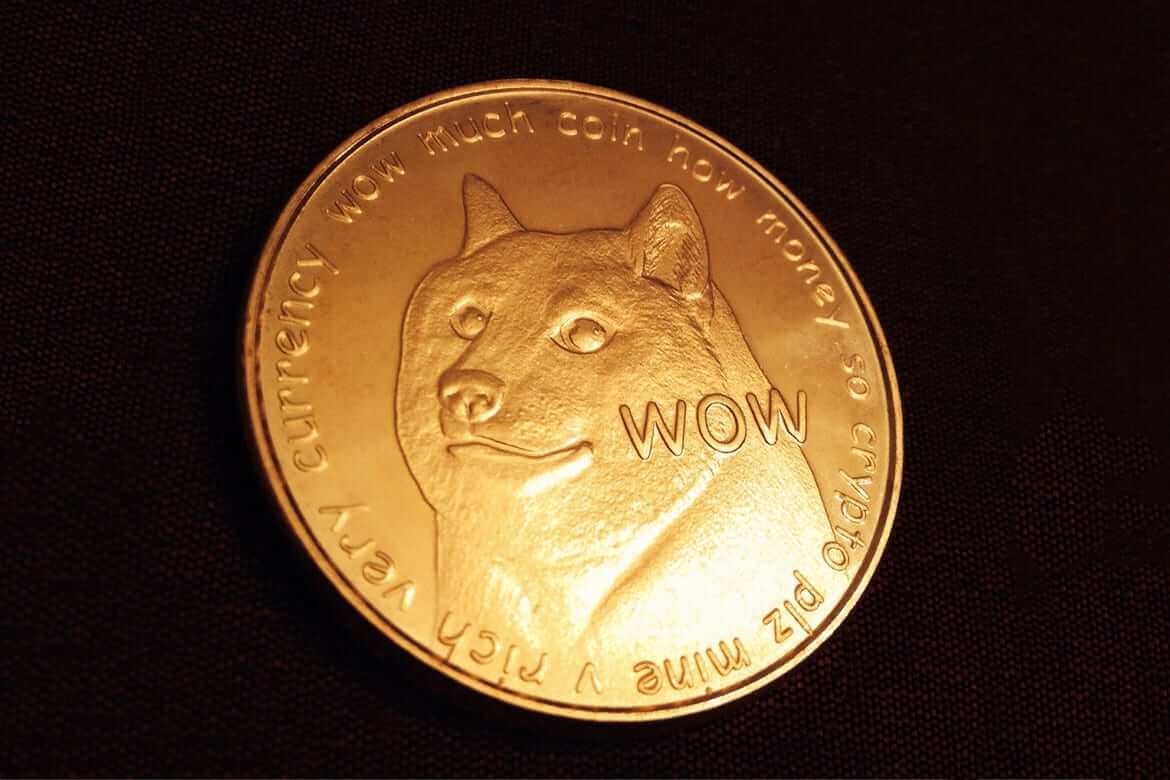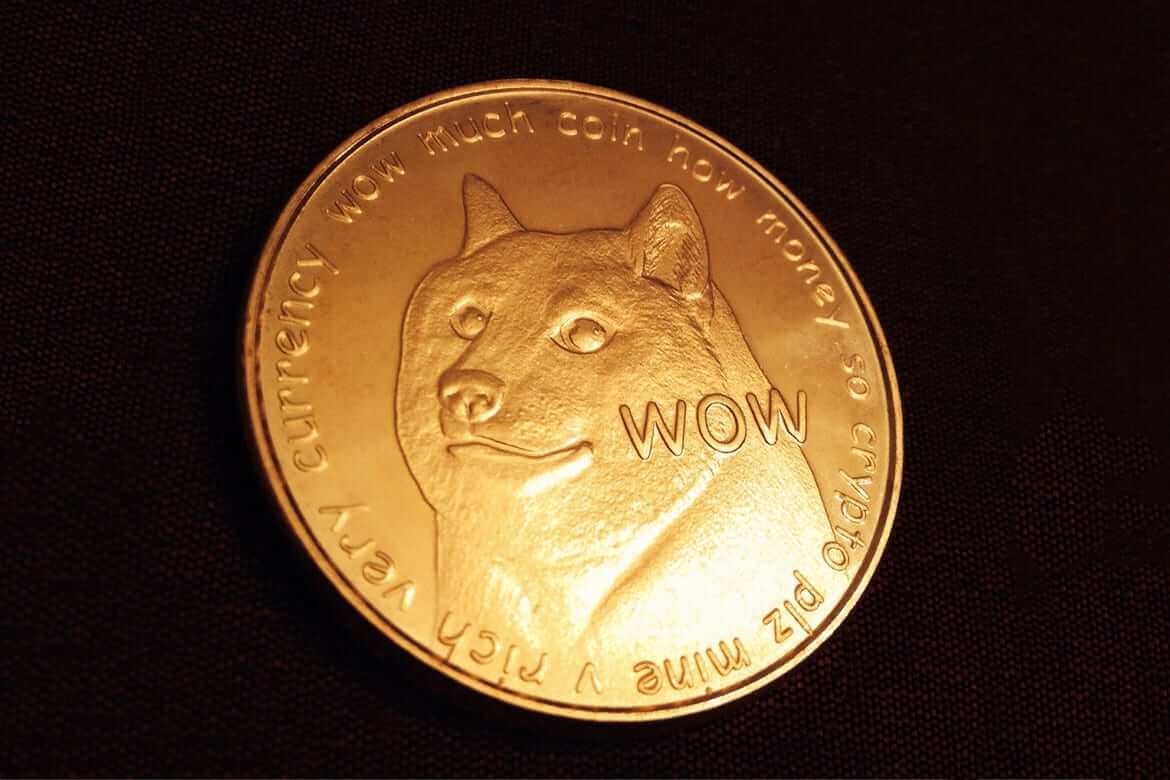 Dogecoin price is currently trading at $0.00309487 at 08:13 UTC on 19th July 2019. In the data stats of DOGE from past one week, the lower was seen on 15th July at 00:25 UTC trading at $0.002781. The value increased by 14.88% on the same day at 23:20 UTC with the trading value of $0.003195. The value dropped by 15.88% on 16th July at 17:10 UTC with the valuation of $0.002689.
Dogecoin price increased by 14.65% on 17th July at 19:00 UTC with the trade valuation of $0.003083. However, the price dropped again by 12.18% on 18th July at 14:00 UTC with the valuation trade of $0.002707. The value increased by 18.70% today at 01:05 UTC with the trading value of $0.003214.
Dogecoin has climbed somewhat far from Bearish zone moving to the Pivot Point. This implies the pattern will flood the upward way once more. Before it hits the turn zone, you should need to 'purchase' DOGE coins starting at now and appreciate the profits in the coming future.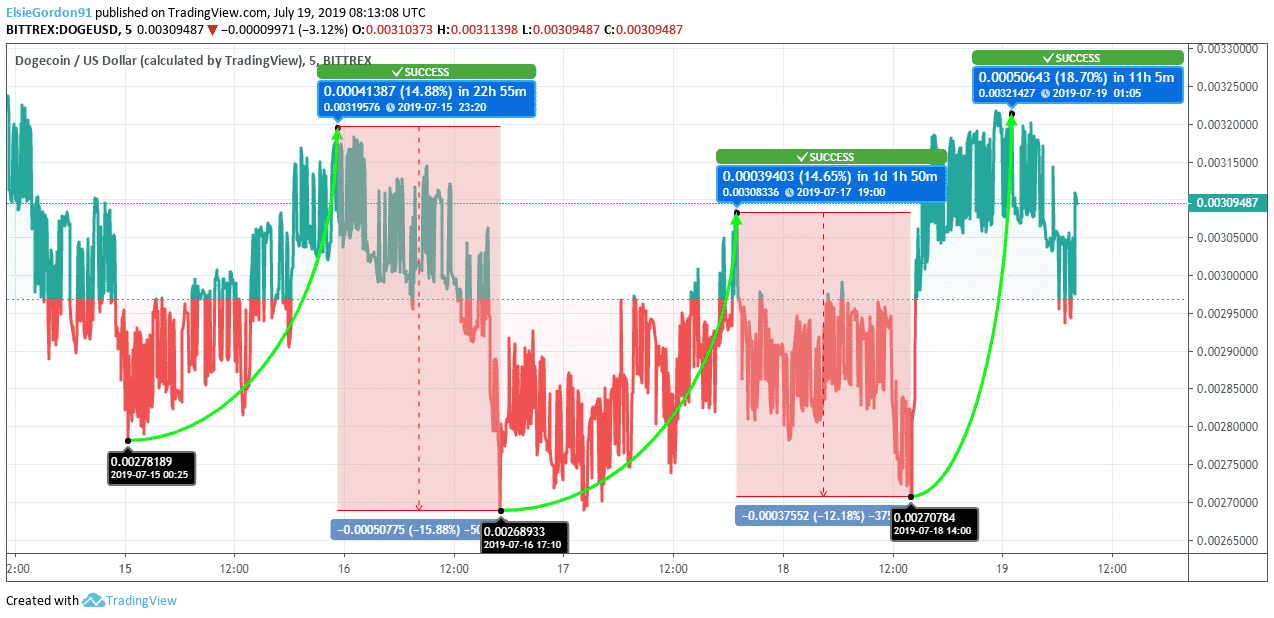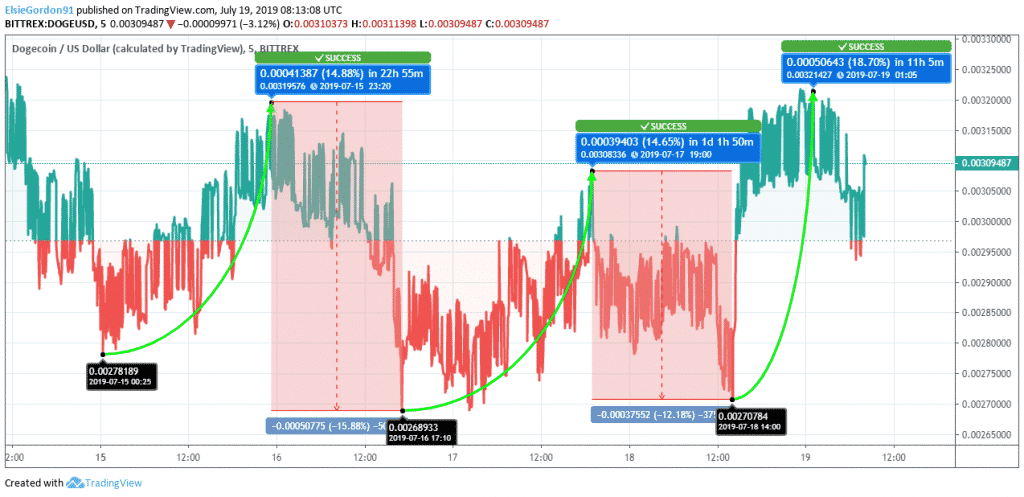 For a safer trade, the calculated resistance and support levels are mentioned as:
Pivot Point: $0.003047
Resistance Levels: $0.003219, $0.003316 and $0.003488
Support Levels: $0.00295, $0.002778 and $0.002681