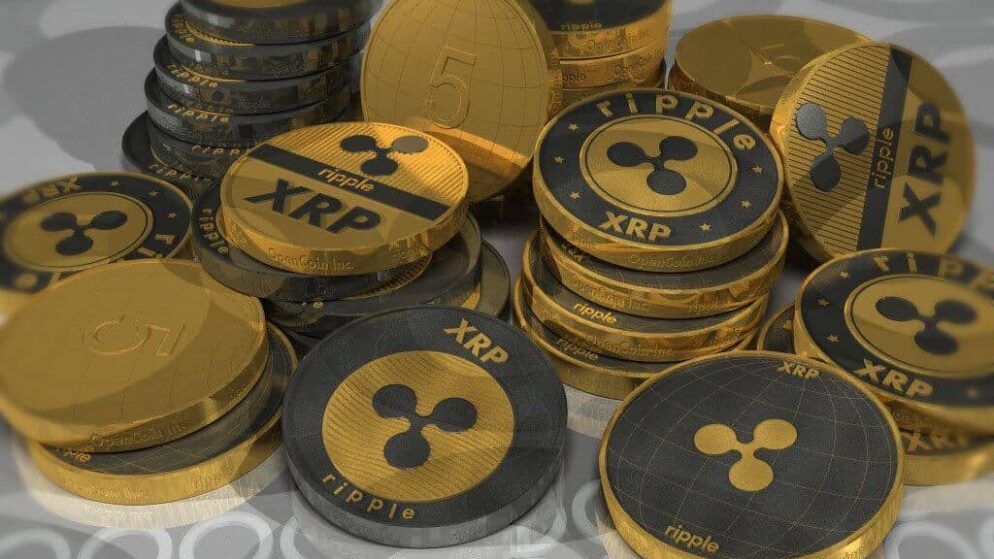 With SBI going live with a new launch, XRP community might be sharing some of the benefits from the same. XRP is closely associated with SBI and SBI VC trade, which means that XRP might be gaining some of the visibility in the market too.
New SBIVC Logo has been unveiled. The fifth big change this month. (Name change, creation of separate business unit, revealed working capital and structure, higher than usual multiple maintenance announcements, new logo DONE.) From my seat, on track. We are very close. #XRP pic.twitter.com/8cmHorUHQw

— CryptoEri 98K+ Followers (beware of imposters) (@sentosumosaba) July 19, 2019
Ripple Price Analysis & Future Forecast-
XRP price is currently trading at $0.31307 at 06:32 UTC on 23rd July 2019. In the past 5 days, the lowest was seen on 18th July at 12:50 UTC with the trading value of $0.30380. The value in a few hours was escalated by 6.79% at 16:00 UTC with $0.3244 trading value, however, which was dropped by 3.94% at 13:00 UTC again. The value from then was increased by 9.17% on 20th July at 21:35 UTC with a trading value of $0.34022. Today at 06:30 UTC, the value is dropped by 8.11% with a trading value of $0.31280.
Ripple is trading in the bearish zone too! This means the best trade decision might be 'buying' new RP currency to make your portfolio stronger for the future returns. Considering past data and analysis, the safer bid might be trading under the resistance and support levels as:
Resistance Levels: R1: $0.329806, R2: $0.337507 and R3: $0.343343
Support Levels: S1: $0.316269, S2: $0.310433 and S3: $0.302732