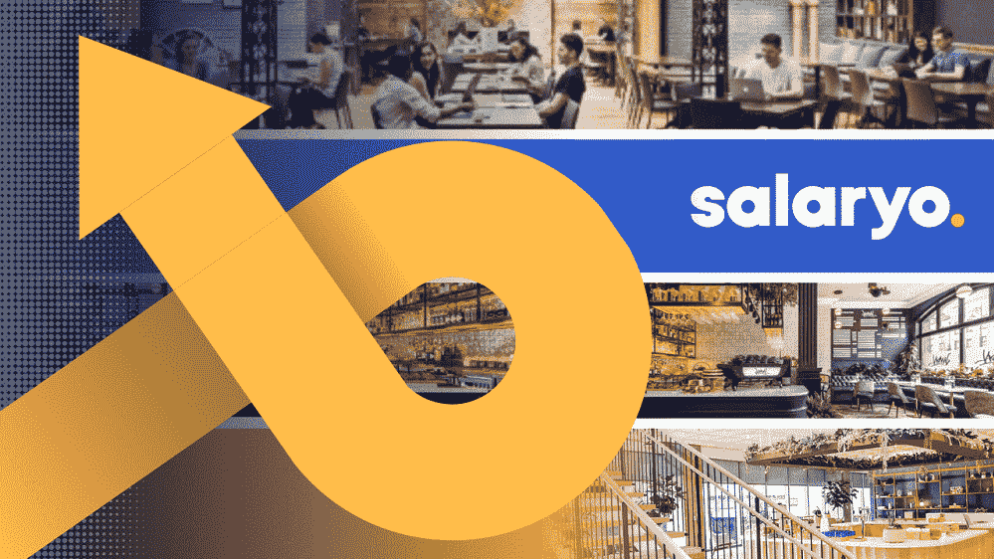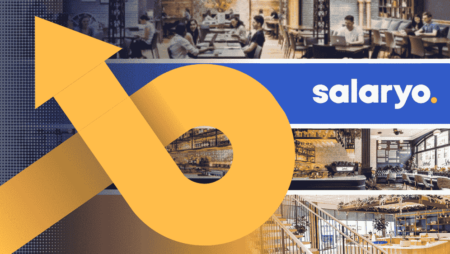 A pioneer fintech platform Salaryo from the US has raised $5.5 million funds from Ruby Ventures and Michael Ullmann's investment group for the US freelancer and start-ups. The total fund raised by Salaryo is $6.3 million, which the company plans to use for its first-to-market digital lending services for 500 coworking office locations in 20 new cities including Washington DC, Austin, and Denver.
Salaryo Inc. was founded in 2017 and the company provides security deposits and flexible credits to help small business and office space. After its launch in New York City in 2018, it has helped a lot of entrepreneurs and freelancers. The headquarter is in New York and it has 30 workplaces in 20 different cities in the US.
Yair Levy the CEO of Salaryo said that the main concern of Salaryo is to provide funding as a vote of confidence to the small business and freelancers so that they can focus on their growing business.
It is the first digital lending platform for its co-worker office sectors. It has an automated feature to examine a tenant's identity, lease, financial, and other information and take its decision in a minute. Once all the records are approved, Salaryo sends the fund to the workspace and the tenant can take it within 24 hours.
"The innovative and dynamic Salaryo leadership team was quick to identify changes in the commercial real estate market," said Ilan Rubinstein of Ruby Ventures.
Ruby Ventures is an investment company managed by a Rubinstein family in Canada and Israel. The company has invested in a lot of other investments, but the main focus is in real estate and ground-breaking technologies.
The company is experiencing double-digit annual growth than its competitors, Knotel, and industrious. Knotel and industrious have been trying to provide financial services to its tenant for years, but Salaryo in the meantime has perfected the concept and gain popularity in this sector nationwide.
"The growing number of freelancers and small businesses requires a new way of thinking in financial services," said Michael Ullmann. Salaryo also offers them additional financial services to these small businesses.
Michael Ullmann is an entrepreneur and founding chairman of Prodigy Finances, a fintech platform who provide finances to the international MBA students.
The fund of $5.5 million raised composed of both debt and equity, in Ruby Ventures provided the debt financing and Michael Ullmann's investment group provided the equity.