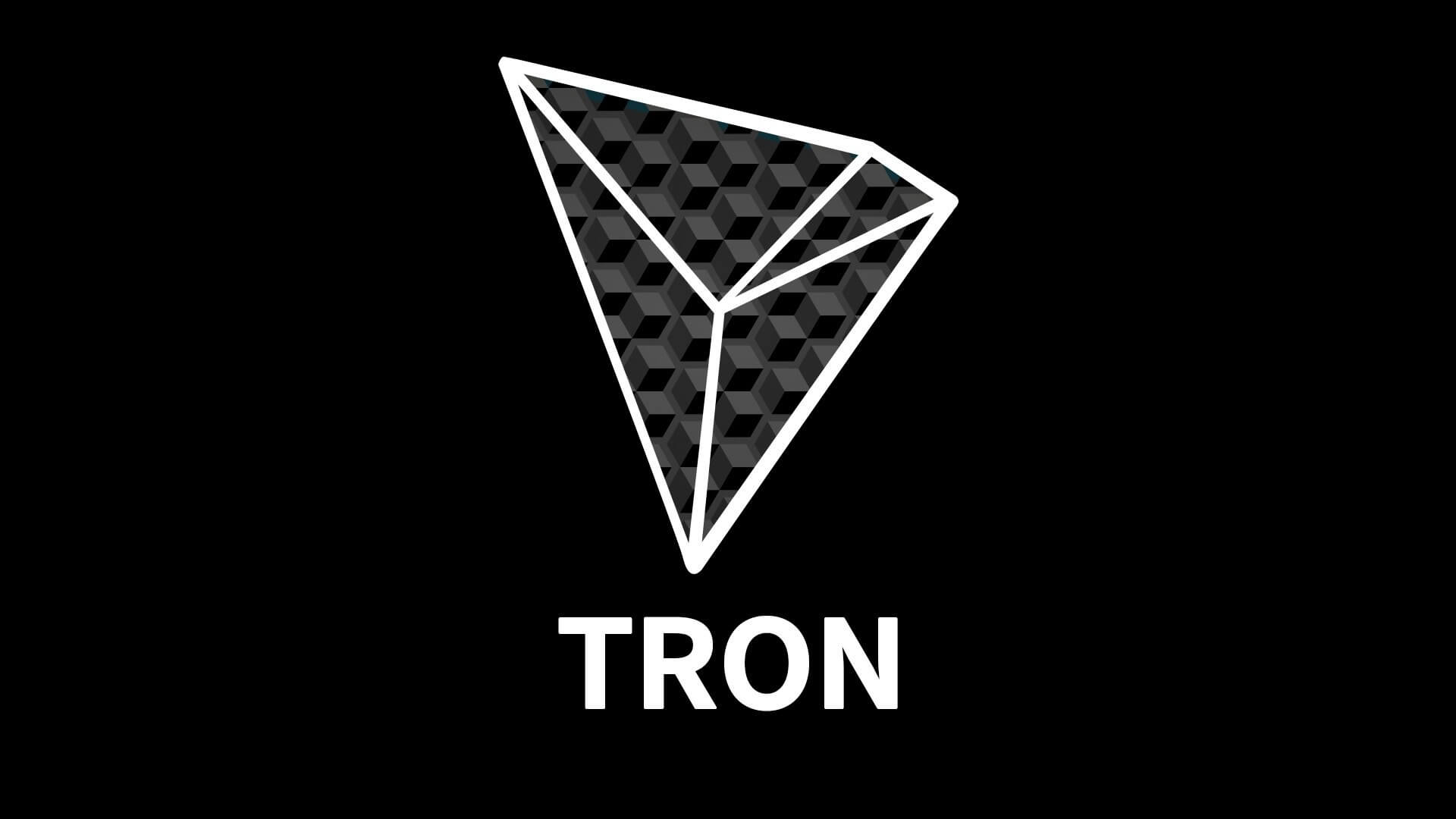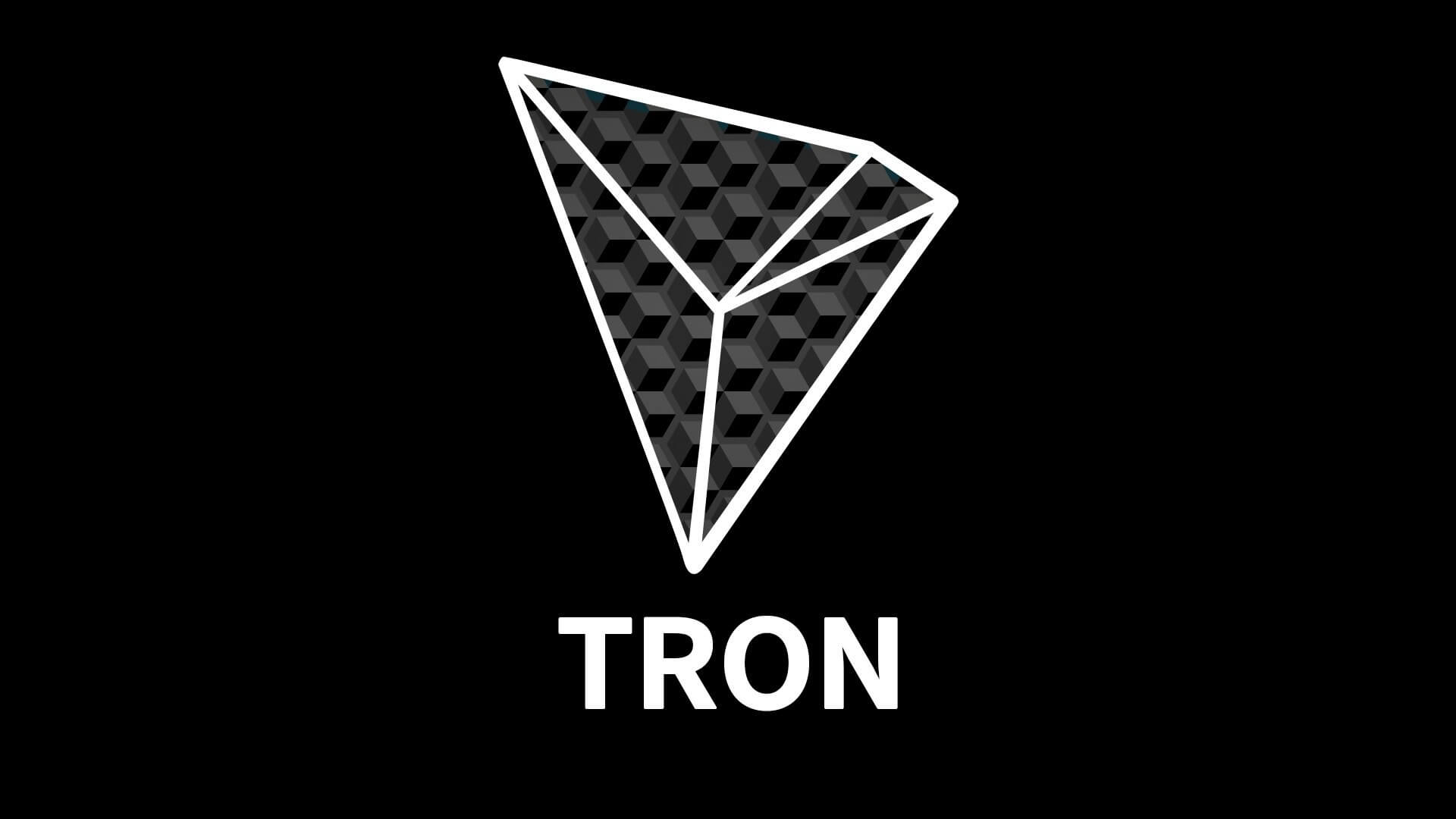 Tron (TRX) has been down by 2.79% over the last week. In the last two days, it has shown four major price shifts, and these shifts have been in the range between 0.020 USD and 0.018 USD.
Tron Price Prediction
TRX price was at 0.01986287 USD at the starting of the week. Its first swing happened on November 06. Tron price surged to $0.02080, which is the highest point of the week. From this point, TRX coin lost 12.16% value and reached 0.01827471 USD, the lowest of the week. It was followed by an 8.62% increment in the value, and this hike helped Tron to scale as high as 0.01985075 USD by 16:25 UTC on November 10. The last variation happened over the next 2 days, and this 2.69% decline cost 0.0005 USD and placed the price of TRX coin at 0.01931659 USD.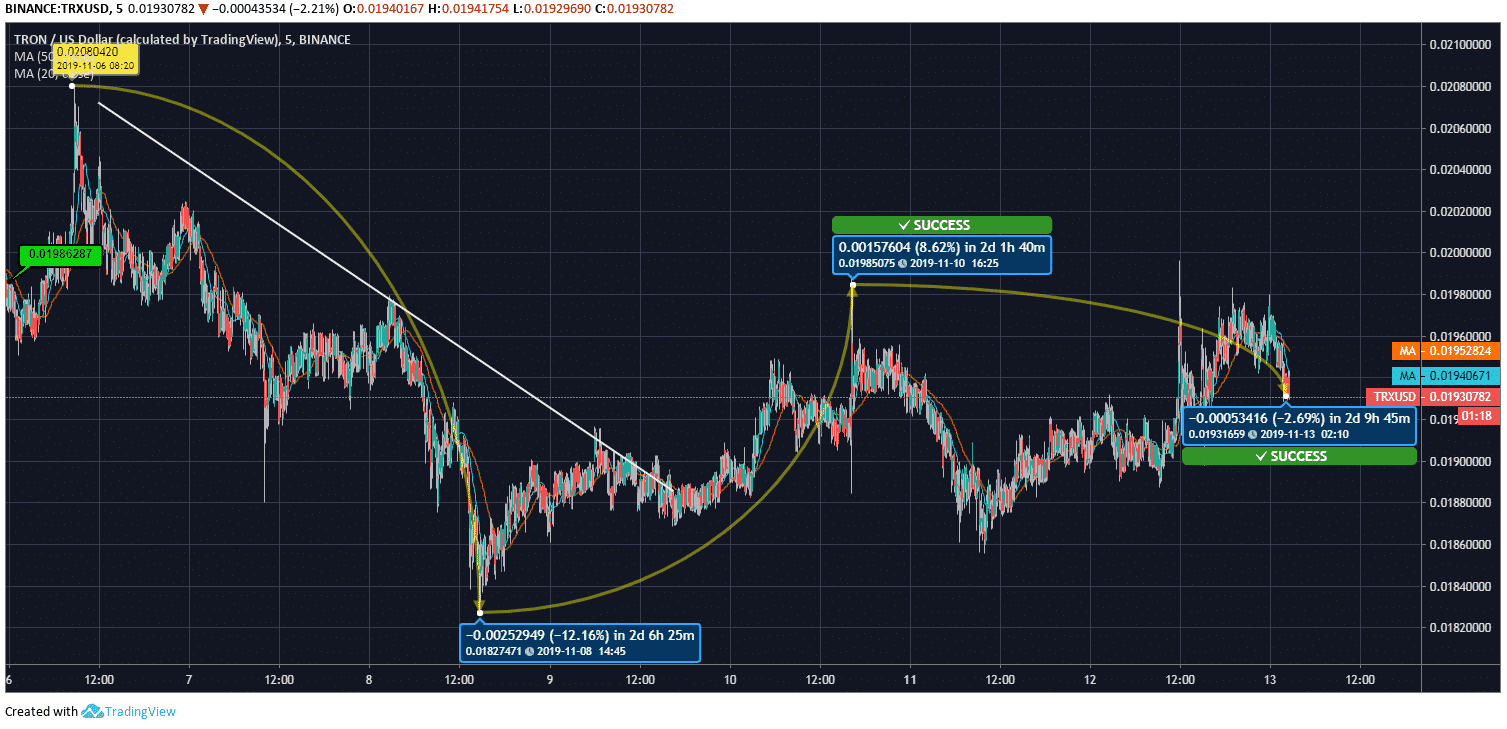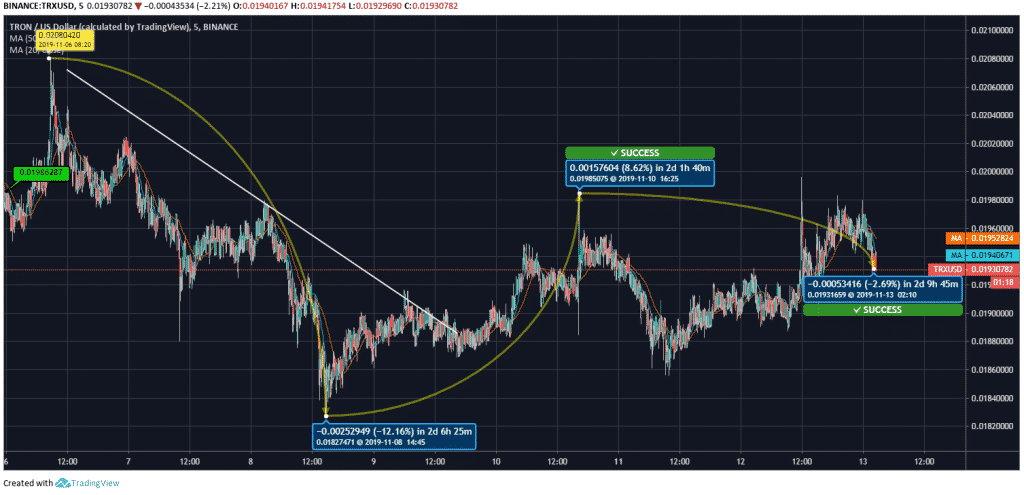 The Market Cap in these seven days also has shown a shift. In the last 7 days, it has traveled from 1.346 billion USD to 1.296 billion USD.
Tron's 20 days average is at 0.019513 USD, and it's 50 days average stands at 0.01686 USD. The current price at 0.01930782 USD is 14.51% more and 1.05% less than the 50 days average and 20 days average.
| | |
| --- | --- |
| Tron (TRX) | Resistance and Support Levels |
| 1st Resistance | $0.01985 |
| 2nd Resistance | $0.02009 |
| 3rd Resistance | $0.02048 |
| 1st Support Level | $0.01922 |
| 2nd Support Level | $0.01884 |
| 3rd Support Level | $0.01859 |