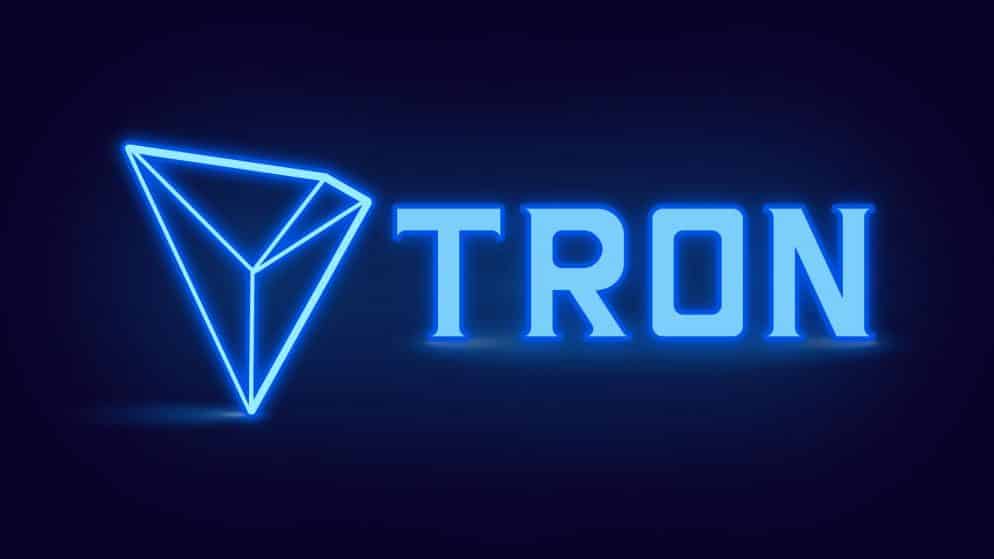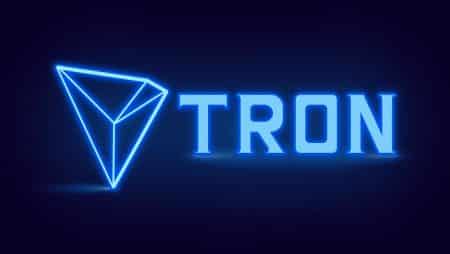 TRON has exhibited a regressive price trend just similar to its peers over the last few days. It is currently dealing around $0.0109, and it has fallen to this low after a steep loss of 4.99% over the last 24 hours.
For the last 3 days, TRX coin traded under the bearish influence; however, yesterday, its value got spiked to $0.0114 but again started trading downwards. Today, after hitting a low at $0.0106, TRON price has initiated recovery.
TRON Price Analysis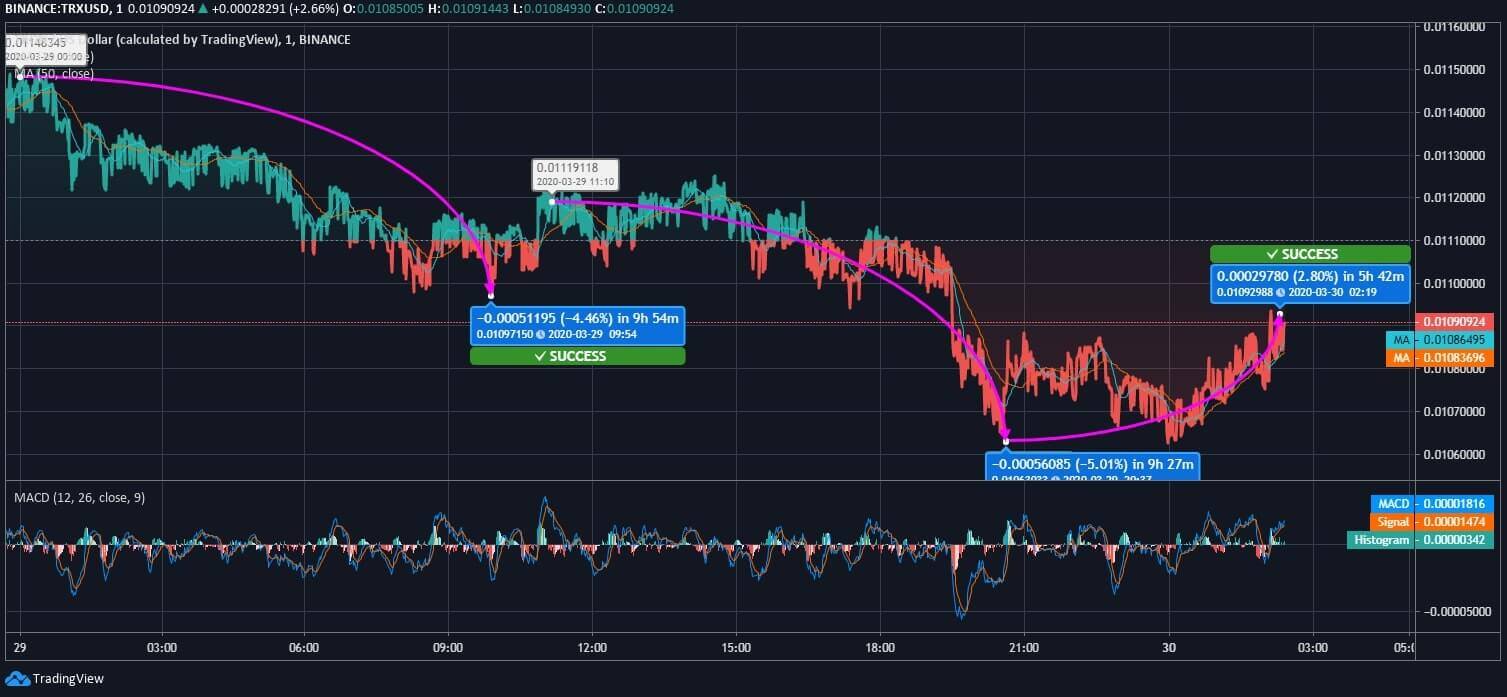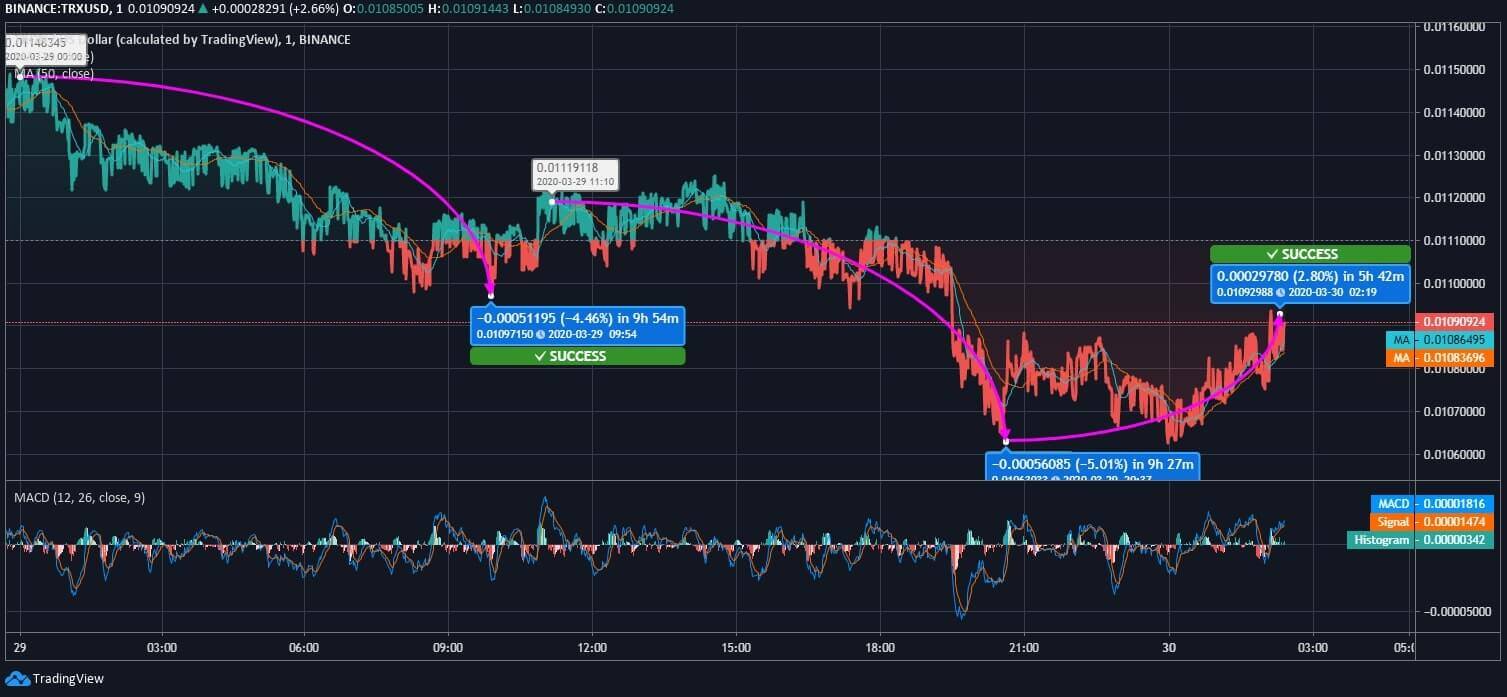 TRX price was at $0.011483 in the first hour of yesterday. By 09:54 UTC, the currency lost 4.46% value and fell to $0.010971. It was followed by another price correction that cost the coin 5.01% that took TRON price to $0.010630 by 20:37 UTC. However, after breaching $0.0106, the currency stalled the downtrend and started trading upwards, and at 02:19 UTC, it touched $0.0109.
TRON's current value at $0.0109 is trending above the 20 days MA and 50 days MA with a marginal difference. As per the MACD indicator, Its MACD line has managed to cross the signal line, which indicates the days ahead may witness an upside movement. The next resistance seems imminent at $0.0112 for the TRX coin. The medium-term outlook seems bullish as well.