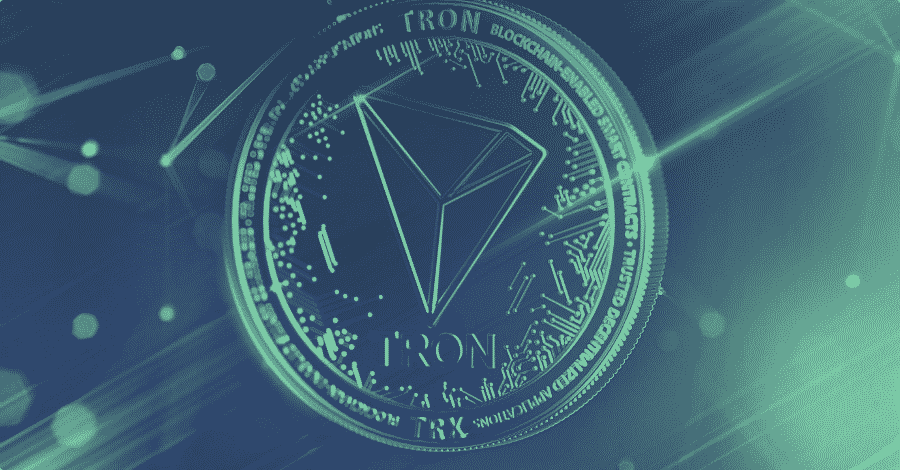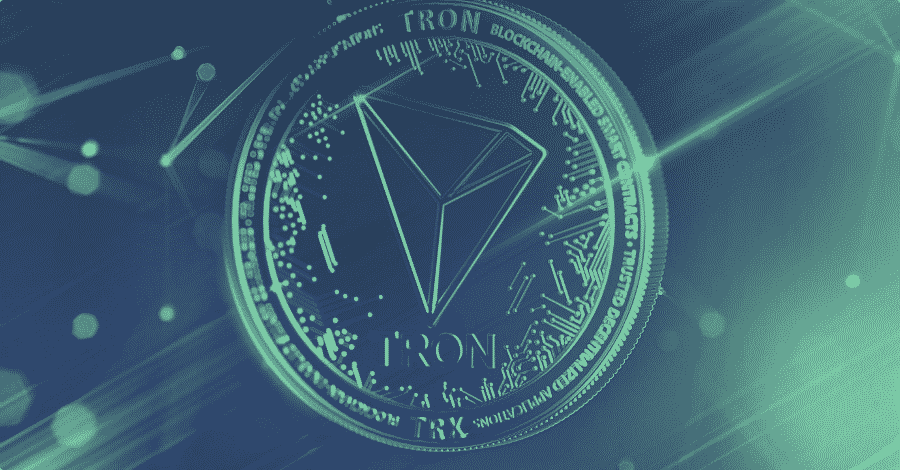 Tron price was at $0.01665762 on September 19, 2019, with bears having control. September 21, 2019 – September 26, 2019, the decline was 33.17%. TRX coin reached the lowest value, i.e. $0.01233095. Despite the rises, post the downside movements, the phase for Tron remained bearish. The scenario changed from October 27, 2019, with couple of sharp upward rises. TRX price jumped to $0.02255887, with a splendid rise of 59.87%. However, gradually it has started to deplete and hence, at present is falling.
Tron Price Prediction
TRX coin shows a 16.24% drop now as per the prices of November 6, 2019. It may fall further by and reach its next support $0.01676. It seems better to sell some TRX coins as the trend noticed. The past 2-month price evaluation of Tron that from October 27, 2019 TRX managed to get a hold on the bulls, which remained until yesterday. Hence, suggested to trade with a long-term basis.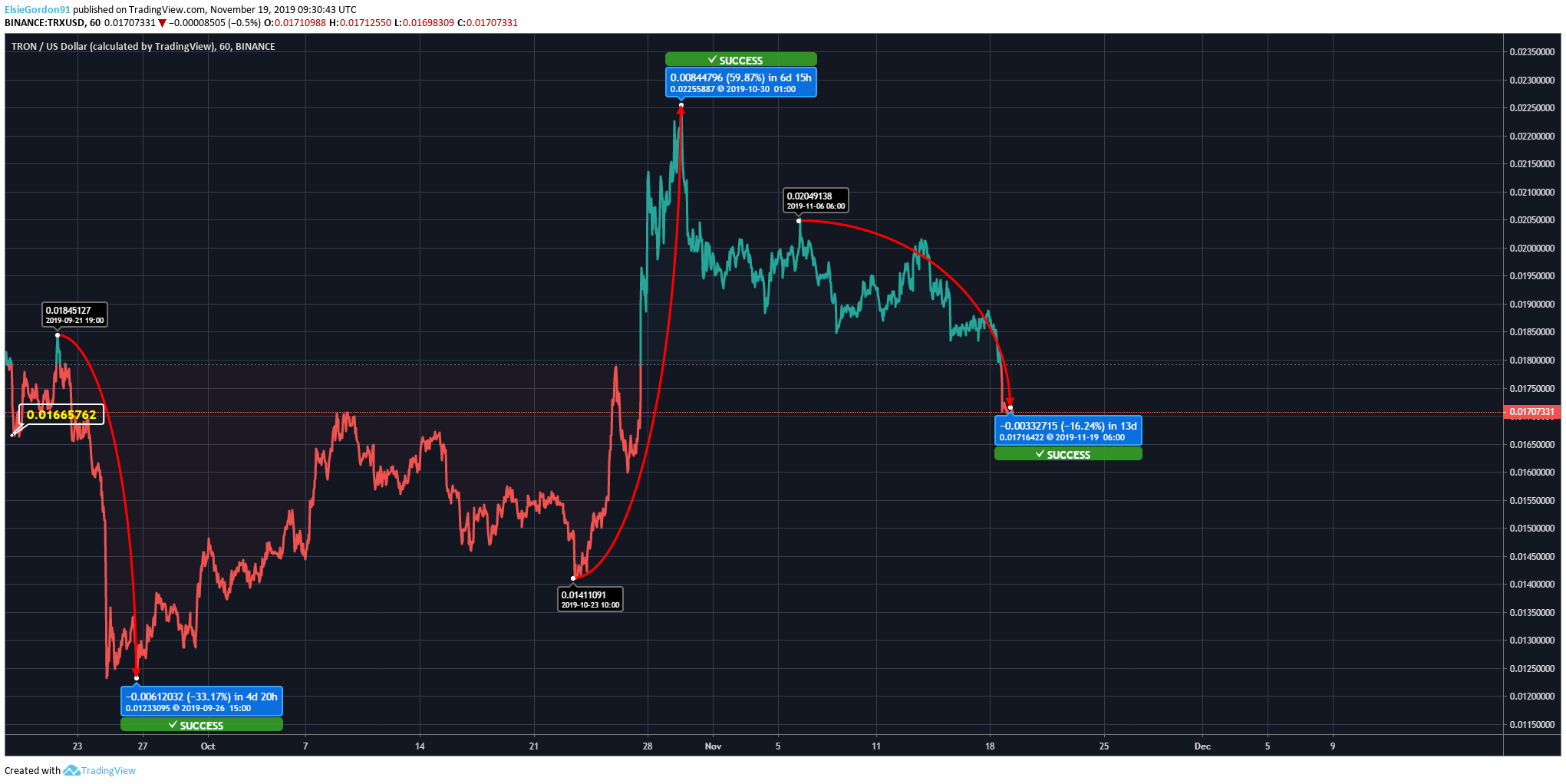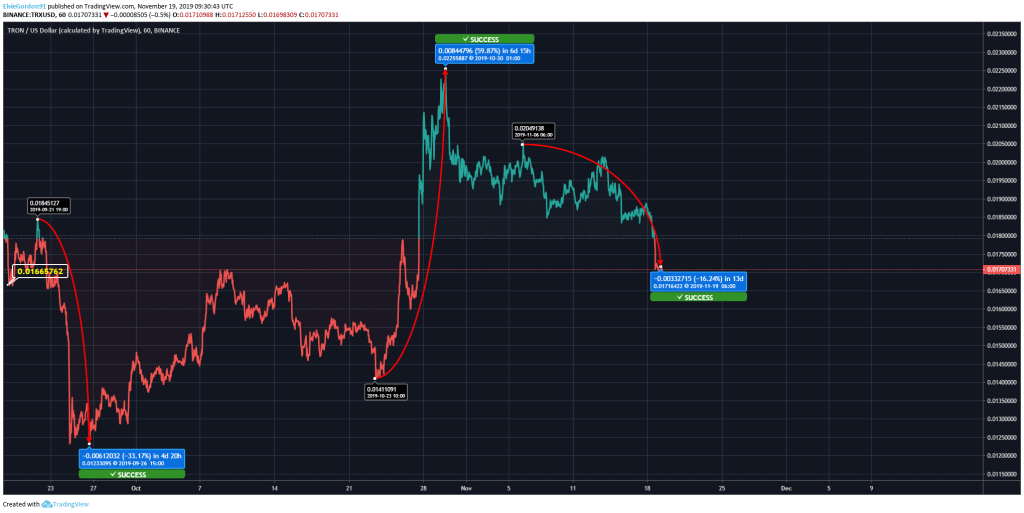 Resistance & Support Levels:
R1: $0.018475, R2: $0.01952 and R3: $0.020189
S1: $0.016761, S2: $0.016124 and S3: $0.015047