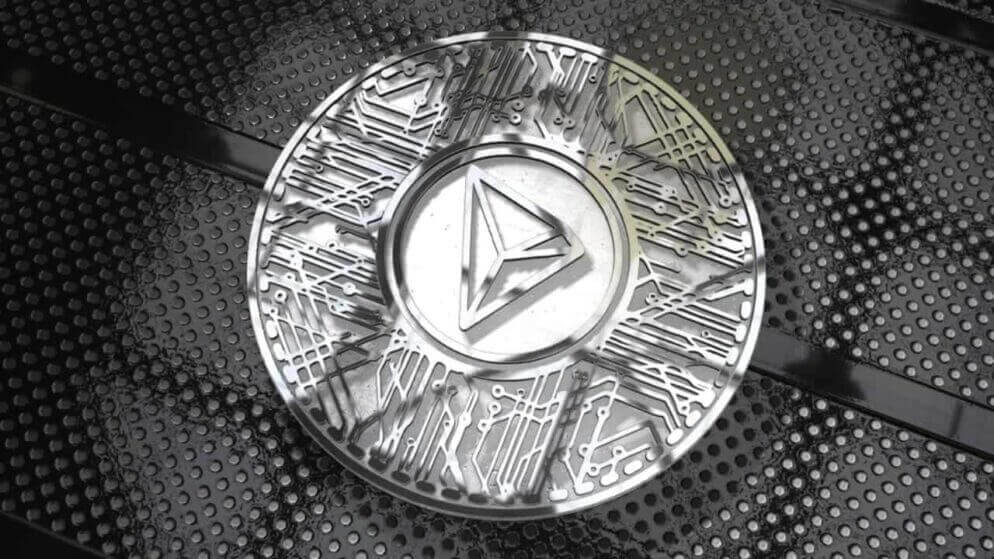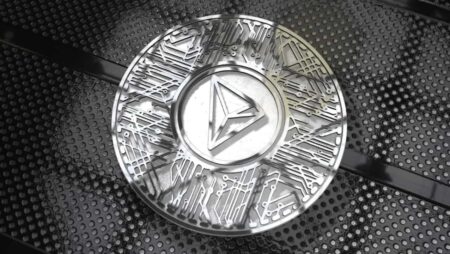 Tron is currently under the bearish influence of the market. Although the loss in the coin is marginal, the chances of improvement in the later hours are still thin. The currency embarked on improvement after hitting rock bottom at the beginning of the ongoing month. The same couldn't battle the market pressure, and thus, it is back to $0.015. As per yesterday's statistics, the TRX coin price was seen as high as $0.016377 and as low as $0.015793. The volume marked by Tron was $1,266,811,966.
TRX to USD Price Chart: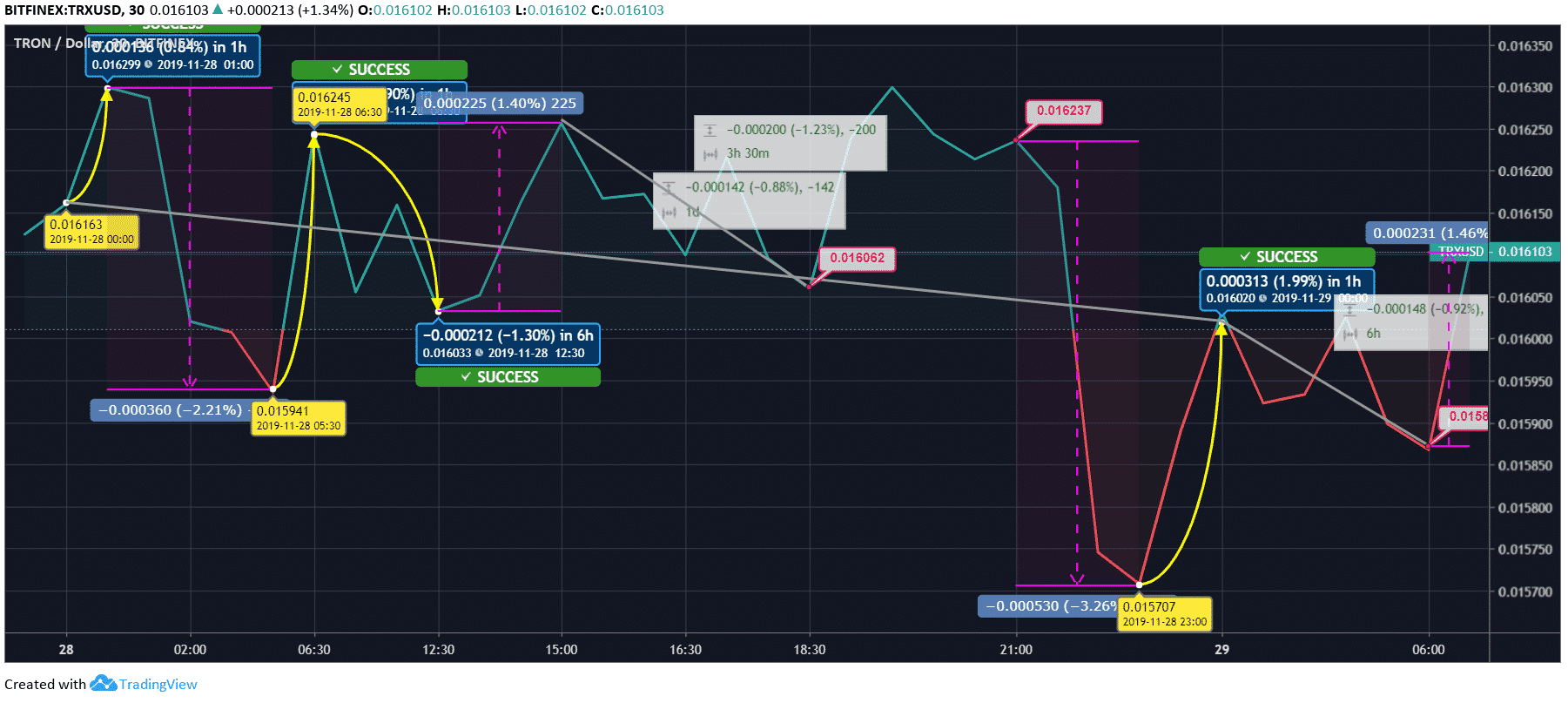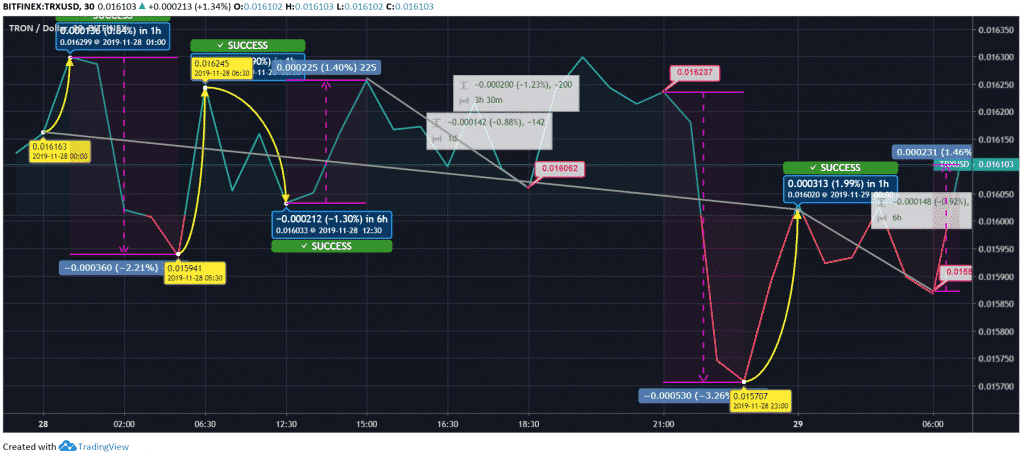 Tron started dealing yesterday at $0.0161. The price escalated to $0.0162 by 0.84%. The coin couldn't hold itself at the level and fell to $0.0159 by 2.21%. Later, Tron price jumped to $0.0162 by 1.90%. Then again, there was a slight fall of 1.30% as the coin touched $0.0160. The TRX price escalated to $0.0162 by 1.40% in the later hours and then fell to $0.0160 by 1.23%. The major fall took place when the price counter touched $0.01570 from $0.01623 by 3.26%. The closing hours brought the currency to $0.0160 by 1.99%. The intraday movement in the currency reflected a regression of 0.88%. Today, Tron started the day at $0.0160 and slipped to $0.0158 by 0.92% during the opening hour. The currency improved recently and touched $0.0161.
Tron Price Prediction
TRX coin started the day with a bearish remark, but now it is moving towards improvement. The currency is presently dealing at $0.016103, which is quite near to the immediate resistance level at $0.0162. The same is anticipated to breach in the coming hours. Tron is suggested for the short-term traders as the long-term investment might turn out to be chancy.