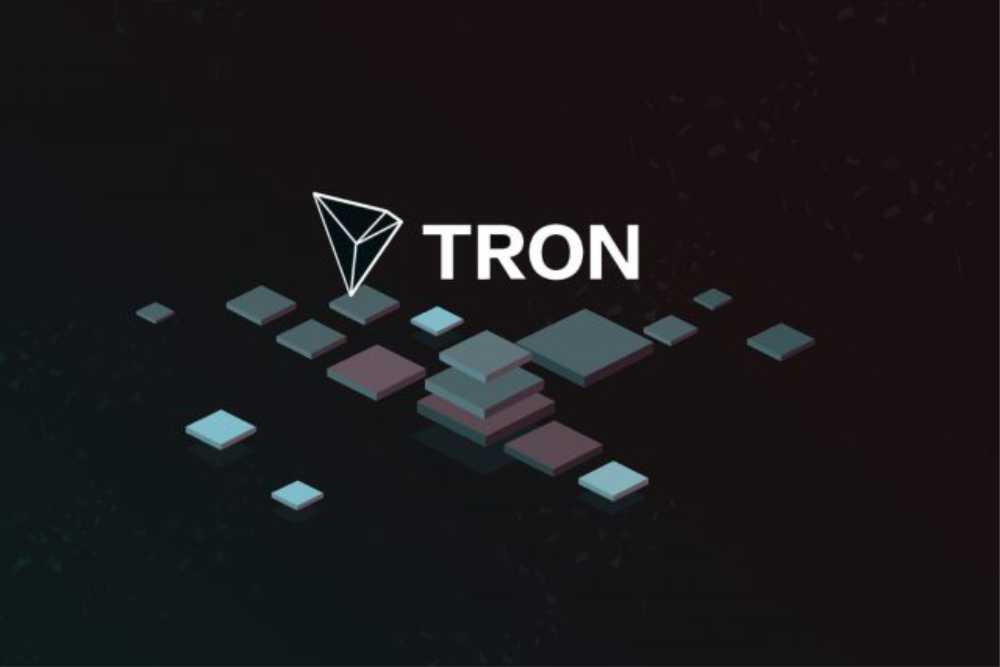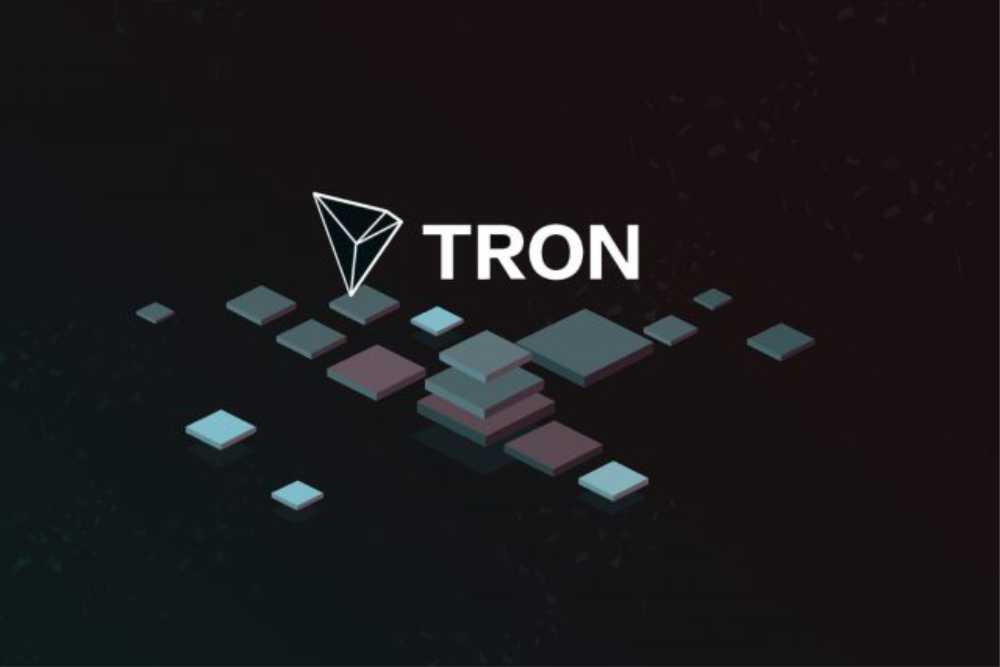 TRX coin was trading at $0.01494366 on October 23, 2019. Then, the Tron price managed to present a huge growth of 41.10%. After that, TRX coin managed to remain in the same range for some time. Then, 11.07% drop noticed in mid-week of this month and the downtrend seems to continue even now.
Tron Price Analysis
Comparing the Tron price since November 21, 2019, it shows a down run of 14.11% today. It is going to fall further and reach close to $0.01420 in some time.
It seems a decent time to invest money in buying new TRX coins or can also hold some as of now. Tron has got a good ability to grow and perform further if being traded with a long-term focus. In the upcoming days, TRX prices may not change majorly. However, in the long-term, it may reverse the current downtrend.