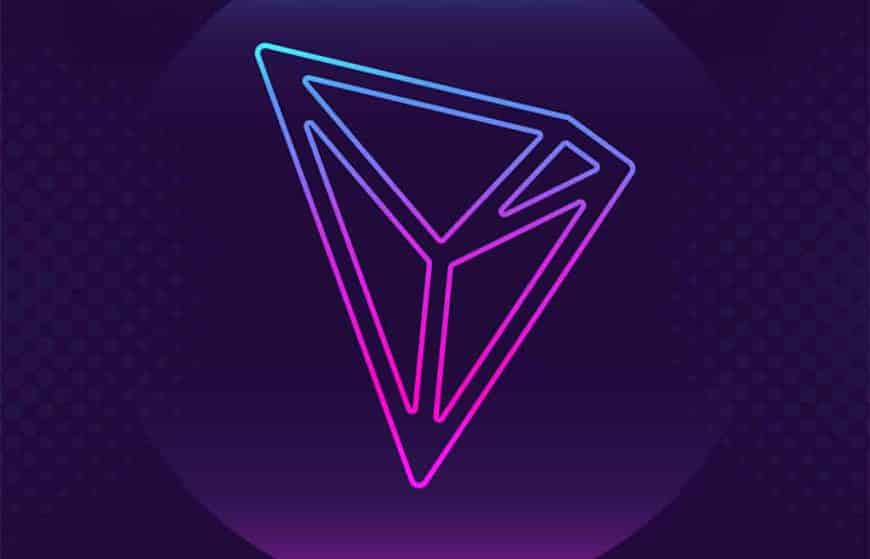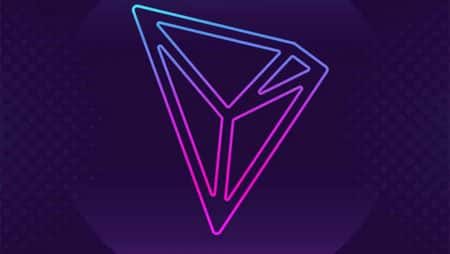 Tron price had got to a good start at the beginning of the month, but the bear pressure made the TRX price slid in the downward range though the currency has managed to recover during the latter part of the month. The 30-day price trend for TRX has seen the price move in the range of $0.013 – $0.020.
Tron Price Prediction
The upstart gained by TRX coin at the beginning of the past 30 days' price trend took a backseat when the bearish pressure got stronger, and the price slid downwards. However, the price did manage to show some recovery at the end of the month. Tron price was at a high of $0.0202 on November 13. The bears started exerting pressure, which made the TRX price go on a continual downswing, and it reached $0.01378 on November 22. The price rose to the extent of 8.52% on November 23 at $0.0149. On November 26, the price again slid to $0.0143 showing a downfall of 3.93%. TRX coin showed a brave front and managed to have an upward trend to the tune of 10.54% on December 02 at $0.0159. The price has again fallen today at $0.0144.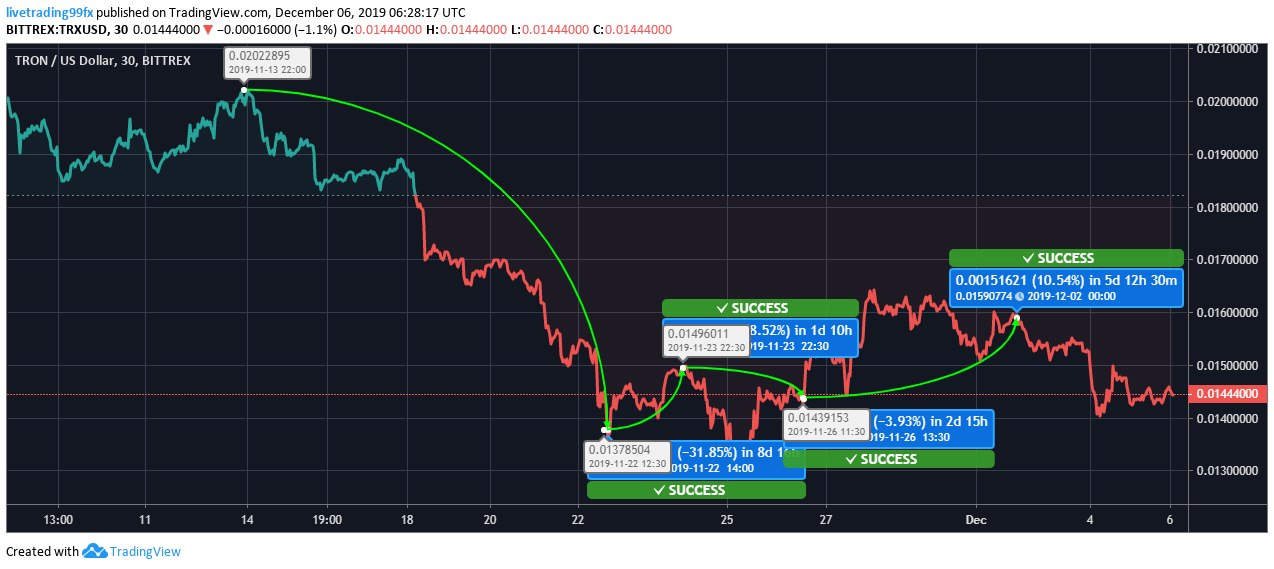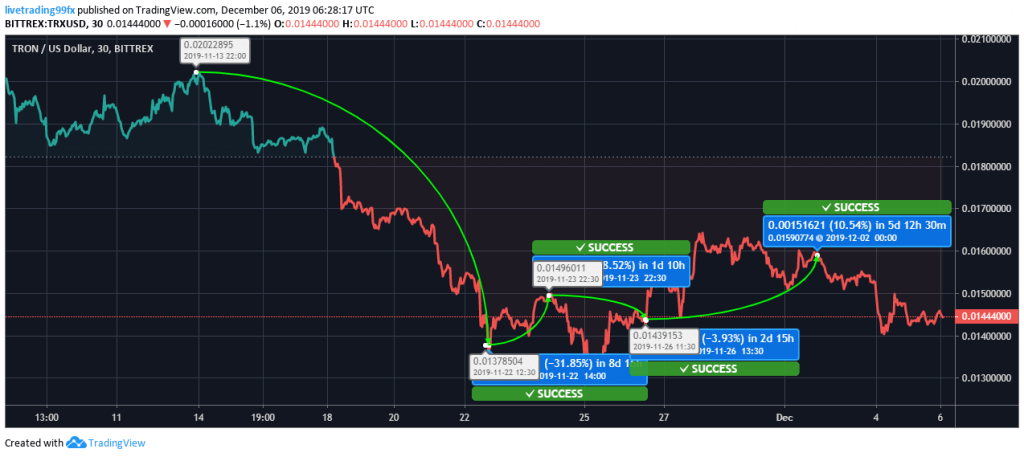 Tron price is trying its level best to get out of the bearish mold, but the current volatility in the crypto market is not letting it. Analysts expect the short-term to be bearish for the coin. Traders can continue to hold on to the investments as TRX coin is expected to reap benefits in the future.