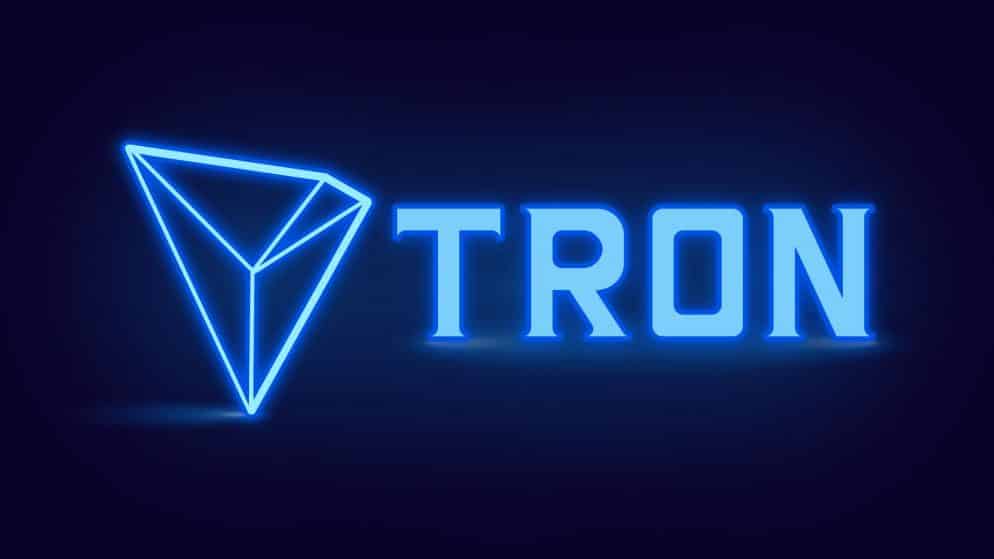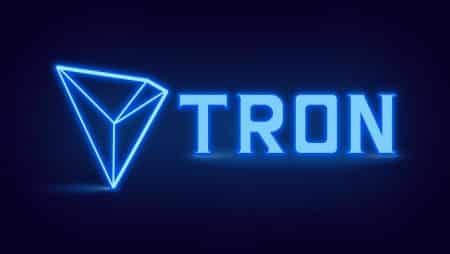 TRON (TRX) continues in its pursuit of pushing its price in the upward range even though the crypto market has mostly leaned towards a bearish outlook since the start of the new year. The past week has seen the coin trying to fight the continual bearish volatility. Over the said timeframe, the TRX price has been moving in the range of $0.0096 – $0.0127.
TRX/USD Price Chart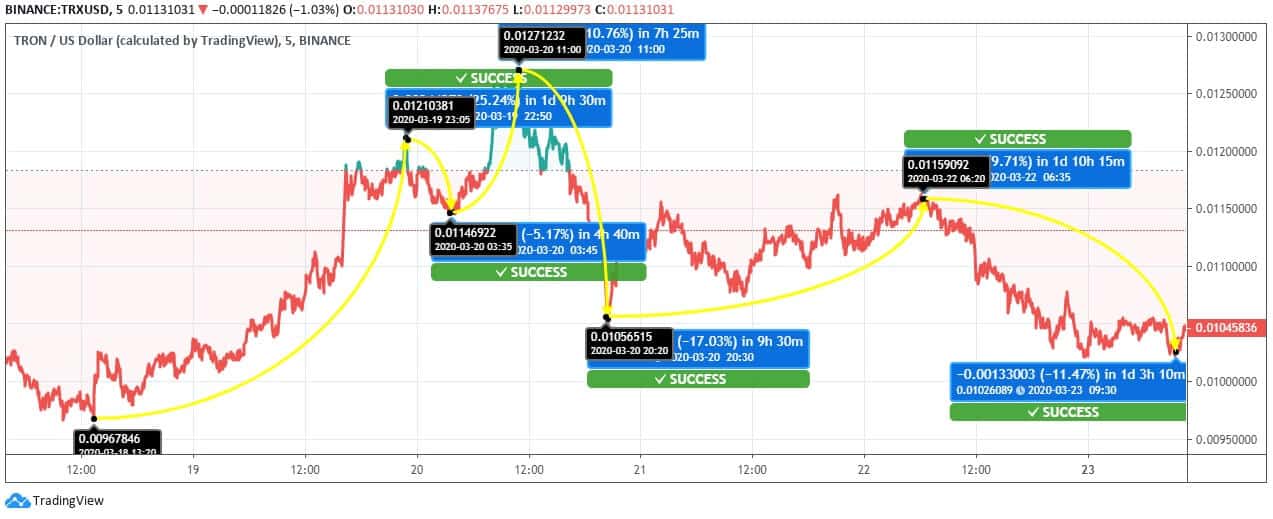 TRON currency has been holding its ground against the strong bear pressure, as evident from the price movements of the past few months. If we look at the price trend of past week, on March 18, the coin was trading below the baseline around $0.0096. From this low, it took a steady upward move, and on the next day, TRX price touched $0.0121 with a 25.24% hike. After this massive escalation, the currency continued to trade upwards, and on March 20, the TRON price touched $0.0127 from $0.0011.
However, from this high, the price started a sharp downside move and fell to $0.0105 by a massive fall of 17%. Later, it marked recovery, and the TRX coin took an upward move and reached $0.0115 in the next 2 days. On the same day, due to market pressure, currency reflected downward correction, and the price fell to $0.0102. 
Today, the price of TRX coin has shown a better outcome and managed to gain upper traction of $0.01045, showing a moderate hike of 1.03%. TRON price is slowly trading upwards even though the bearish volatility is strong in the crypto market. Analysts expect the crypto market to show more stability in the coming months as the bears are expected to slow down.